The Australian Industrial Relations Calendar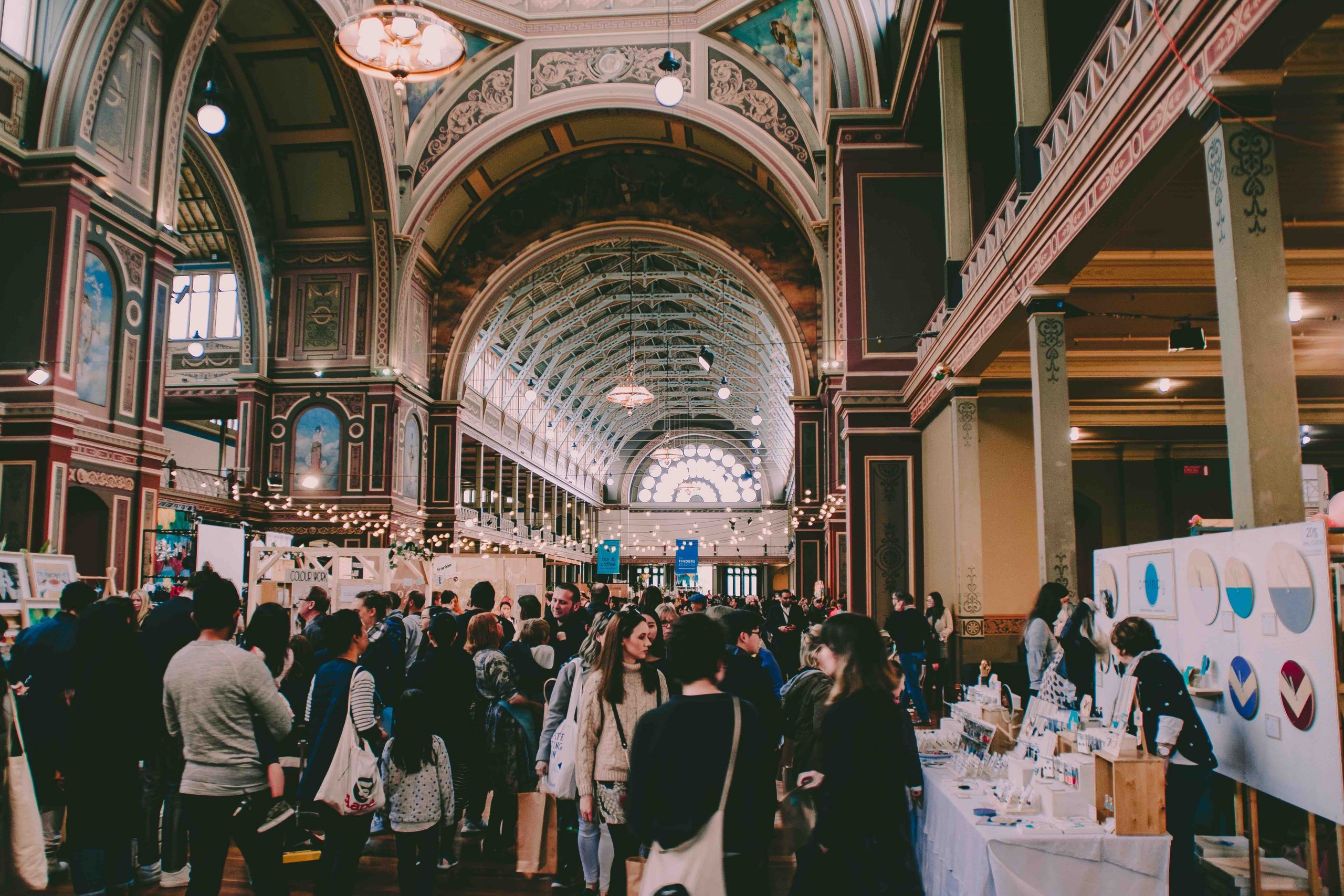 The Jobs and Skills Summit will bring together Australians, including unions, employers, civil society and governments, to address our shared economic challenges.
When: 1-2 September 2022
Where: Parliament House, Canberra
What: The Summit and subsequent Employment White Paper will focus on:
keeping unemployment low, boosting productivity and incomes
delivering secure, well-paid jobs and strong, sustainable wages growth
expanding employment opportunities for all Australians including the most disadvantaged
addressing skills shortages and getting our skills mix right over the long term
improving migration settings to support higher productivity and wages
maximising jobs and opportunities from renewable energy, tackling climate change, the digital economy, the care economy and a Future Made in Australia
and ensuring women have equal opportunities and equal pay.
Led by the Prime Minister and Treasurer, and supported by other key ministers, the Summit will recommend immediate actions and opportunities for medium and long-term reform.
Although Summit attendance will be limited and invitation only,
Treasury will invite submissions and engage the wider community over the next 12 months.
The Summit program and an issues paper will be published before the event.
Submissions to the White Paper will open later in 2022.
Contact
Email: employmentwhitepaper@treasury.gov.au                                                                                  All enquiries from the media should be directed to media@treasury.gov.au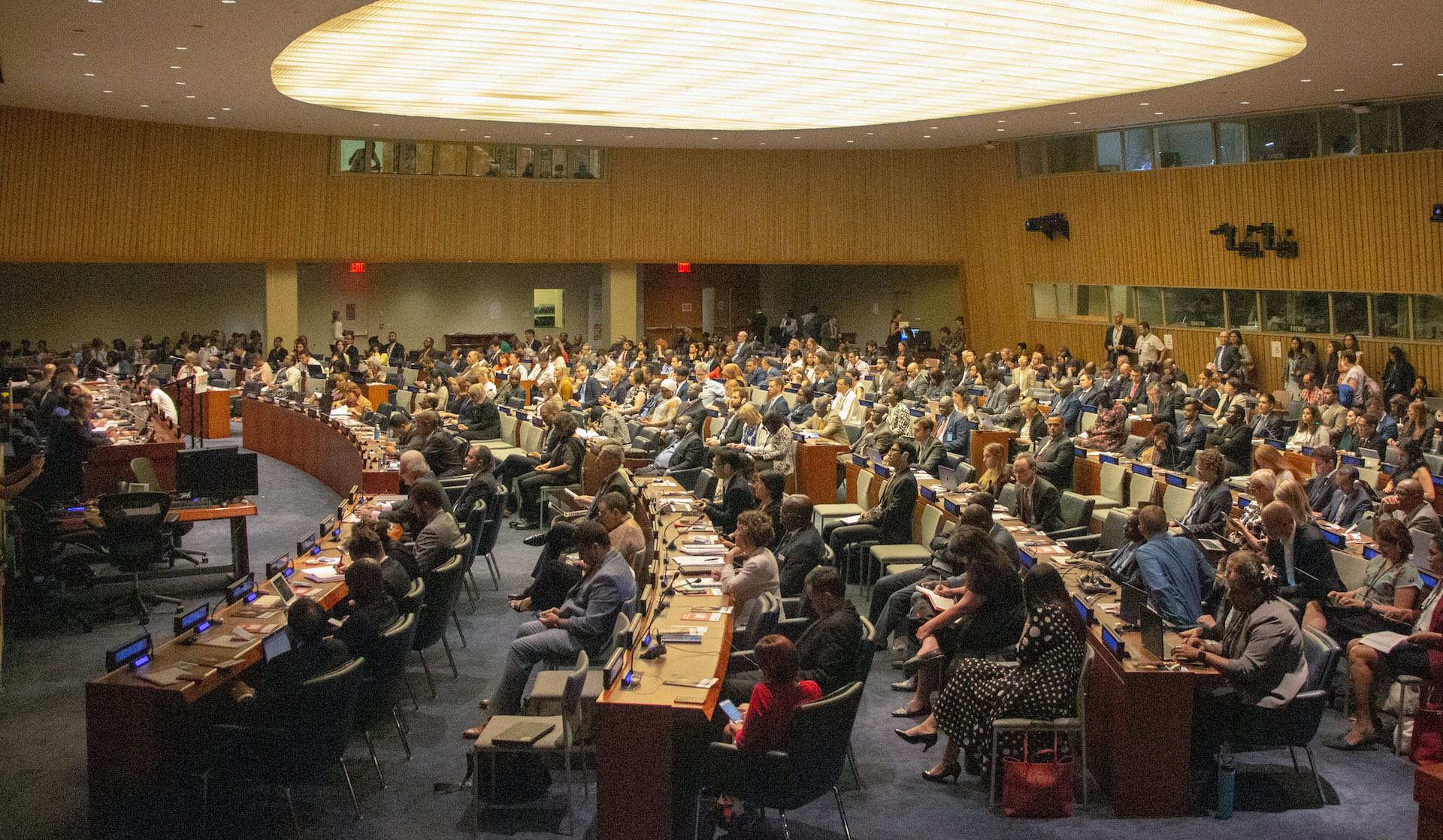 DATE:             14-16 September 2022
LOCATION:    Tampere University, Finland
New Turns in European Industrial Relations
Currently, the traditional industrial relations are challenged by various new trends like digitalisation, self-employment, globalisation, environmental crises, ageing labour force. Service sector employment has become the dominant industry. Employment, trade unions, collective bargaining all have gradually become more female. Many important global institutions have started to promote decent work, labour protection and minimum wages. The Covid-19 pandemic might have made new divisions in the world of work, and amplified some undergoing trends. All these tendencies pose challenges but also opportunities for industrial relations.
The theme of the conference, New Turns in European Industrial Relations, is broad, open and optimistic. Empirical and theoretical approaches deliver interesting insights into the future trends in in European industrial relations. IREC is a multidisciplinary forum and welcomes empirical and theoretical contributions using imaginative and creative analysis as well as research with more traditional methodology.
The conference is organised by the Work Research Centre at the Tampere University in association with The Finnish Association of Work Life Research – Työelämän tutkimusyhdistys.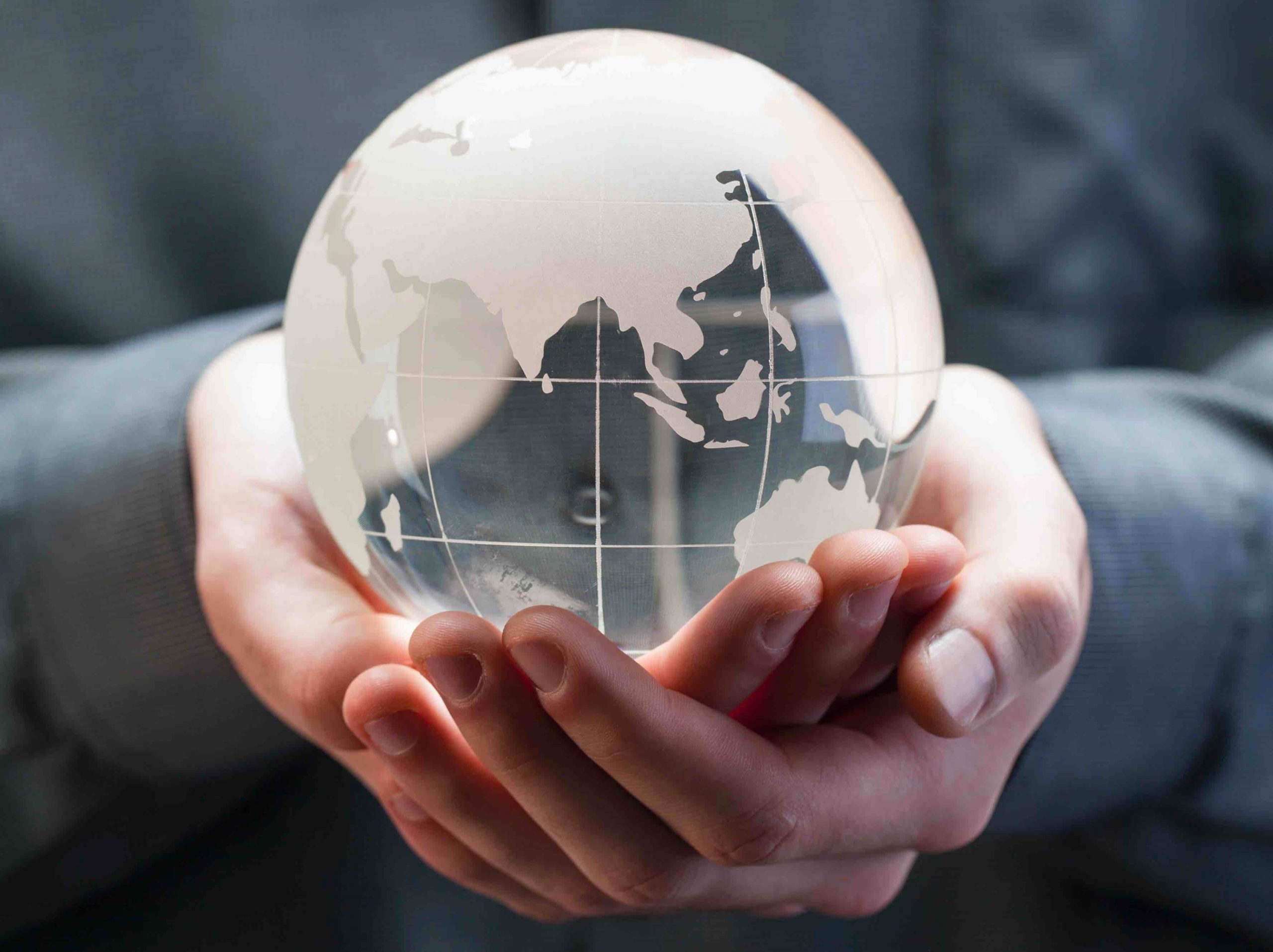 ALLA National Conference
DATE:             11-12 November 2022
LOCATION:   Crowne Plaza, Coogee Beach, Sydney
The Regulation of Work in a 'COVID-normal' World
The Australian Labour Law Association's 11th biennial conference to be held at Crowne Plaza, Coogee Beach, Sydney on Friday 11 and Saturday 12 November 2022.
The ALLA 2022 conference will be held in person at the Crowne Plaza at Coogee Beach in Sydney. Over two days, participants will hear from leading labour law academics, practitioners and emerging scholars about current issues in Australia and beyond.
A conference dinner on Friday night will provide the opportunity to network and re-establish relationships with colleagues, and to celebrate ALLA's 20th birthday. Special accommodation rates at Crowne Plaza Coogee Beach will be available for conference participants who register directly with ALLA. Early bird registration will open mid year.