The Australian Industrial Relations Calendar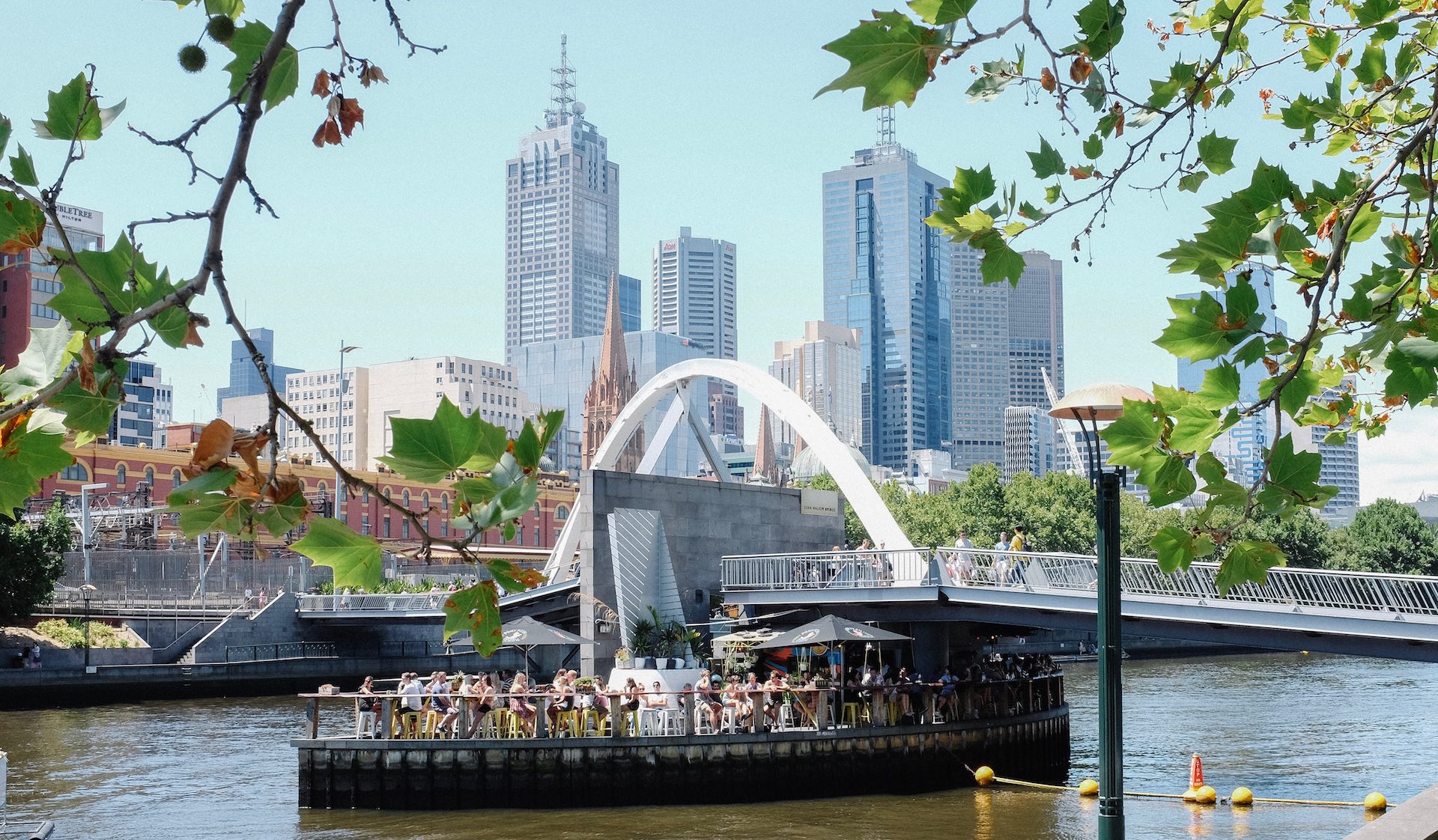 The Future of Employment Relations & Work: Sustainability, Productivity & Inclusion in an age of Artificial Intelligence, Digitization & the Gig Economy
Where: Online
See: Australian Labour and Employment Relations Association conference webpage
Thomson Reuters Mental Health & Employment Law Conference
The Thomson Reuters' 4th annual Mental Health & Employment Law Conference is taking place in October 2021 in Brisbane, Online and Perth.
CONFERENCE DATES & LOCATIONS                                        WORKSHOP DATES & LOCATIONS
Brisbane 14 October 2021                                                         Brisbane & Livestream – 15 October 2021
Online 21 October 2021
Perth 28 October 2021
CLICK HERE TO REGISTER                                                                                                                   Photo by Alvin Balemesa on Unsplash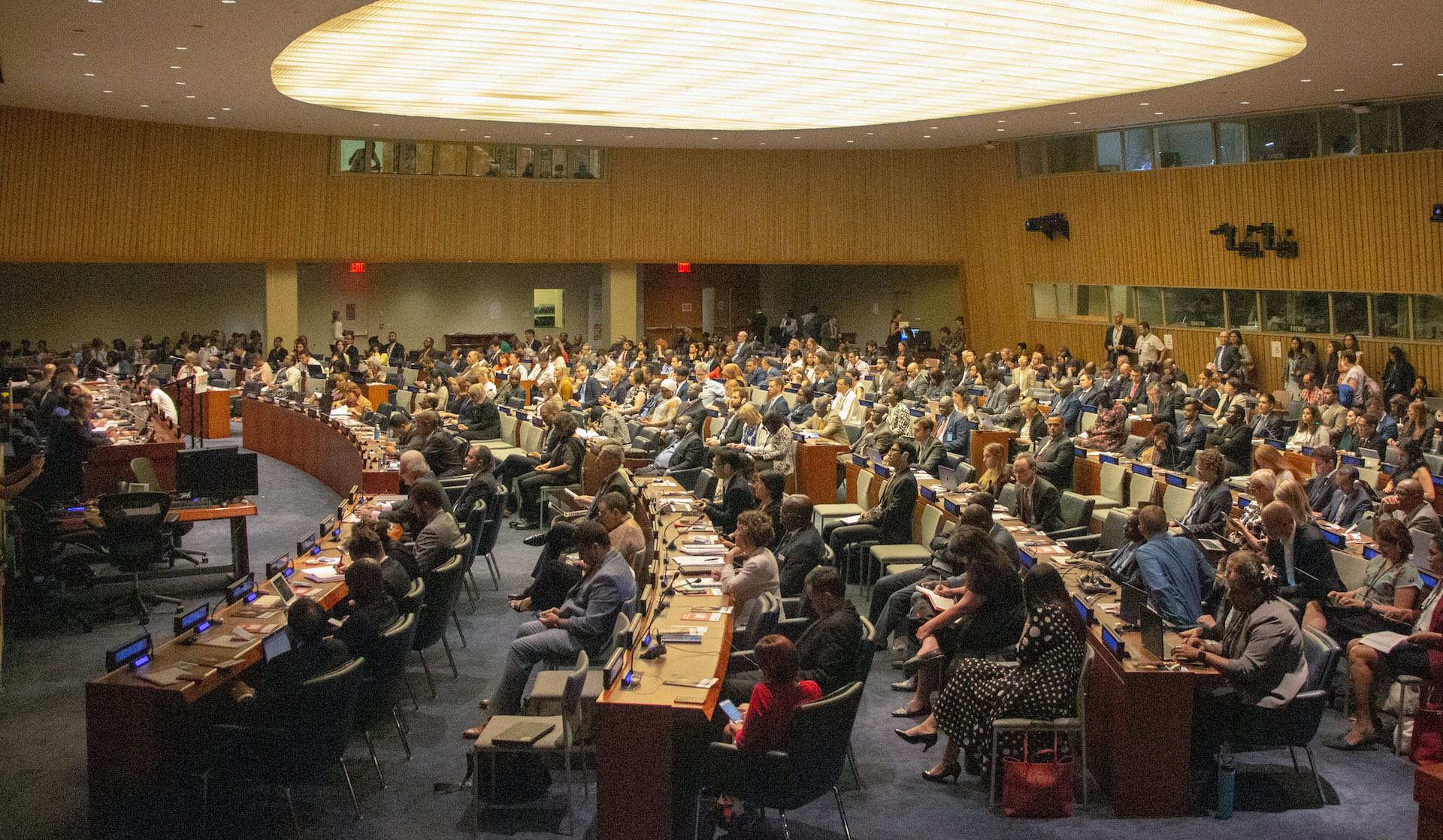 ALLA National Conference 2021
Regulating Work in an Evolving Economy: Challenges for Fairness at Work and Collective Labour Law
Where: Crowne Plaza Coogee Beach, Sydney NSW 2034, Australia
See Australian Labour Law Association National Conference
webpage
Photo by Matthew TenBruggencate on Unsplash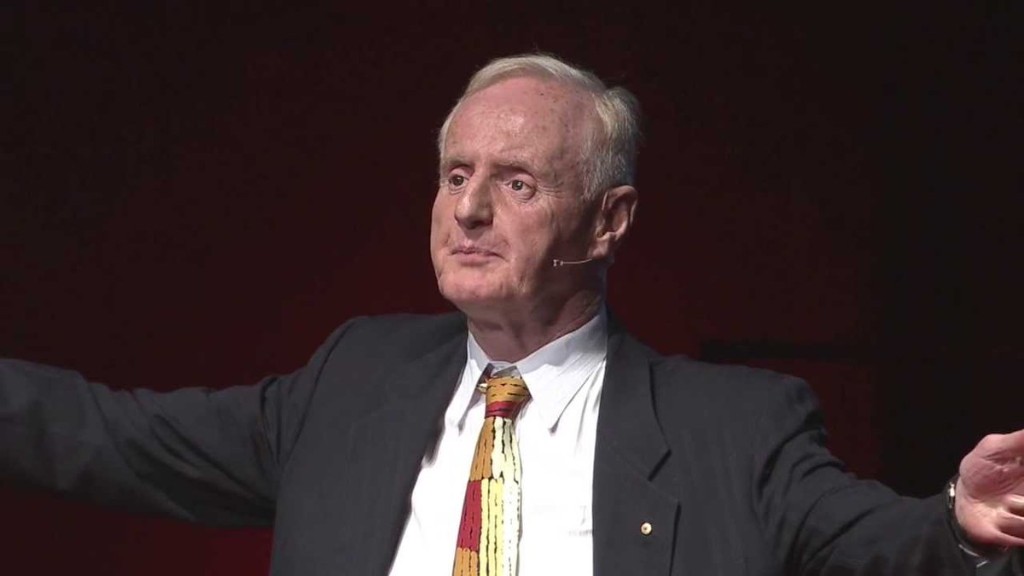 The 11th Annual Ron McCallum Debate
Thursday, 18 November 2021, 6-8pm
Registrations are open for this year's AIER Ron McCallum Debate on
 

Are we Still the Lucky Country? The Future of Workplace Relations in Australia, chaired by Justice Iain Ross AO, President of the Fair Work Commission. The annual AIER Ron McCallum Debate is the pre-eminent public industrial relations debate in Australia. Once a year it brings the leaders of unions, industry and government/ independents together to debate the pressing issues facing the nation.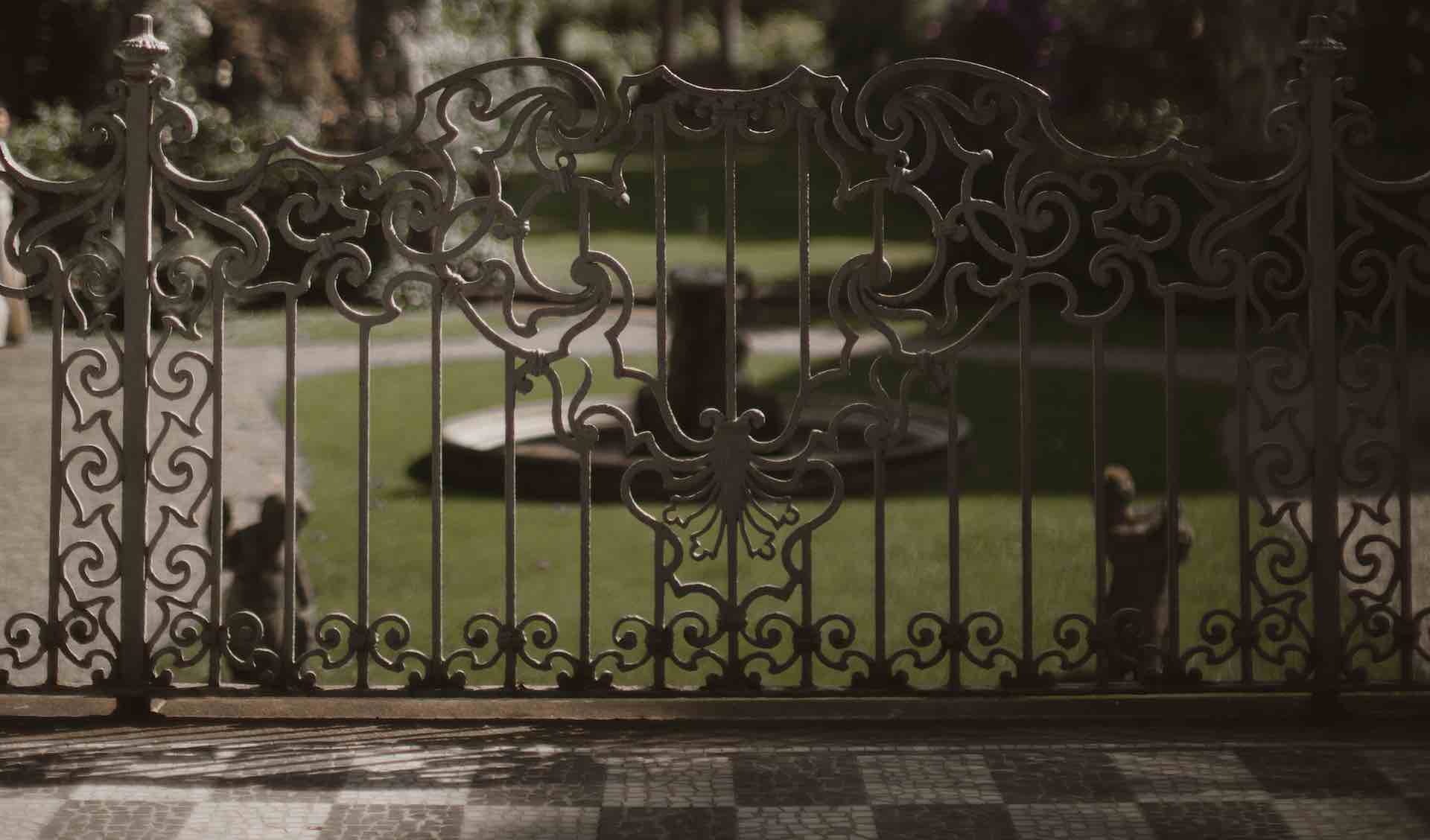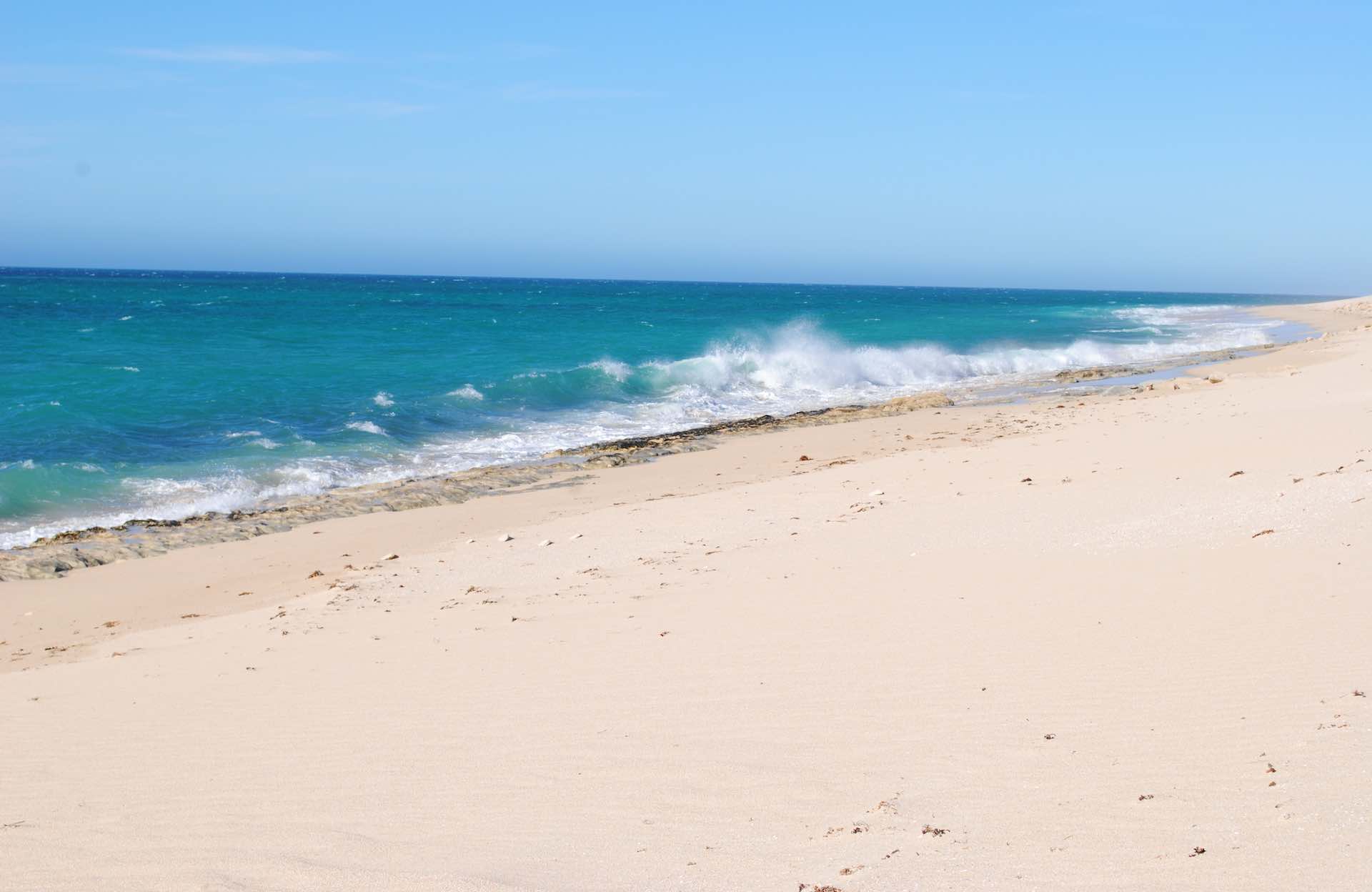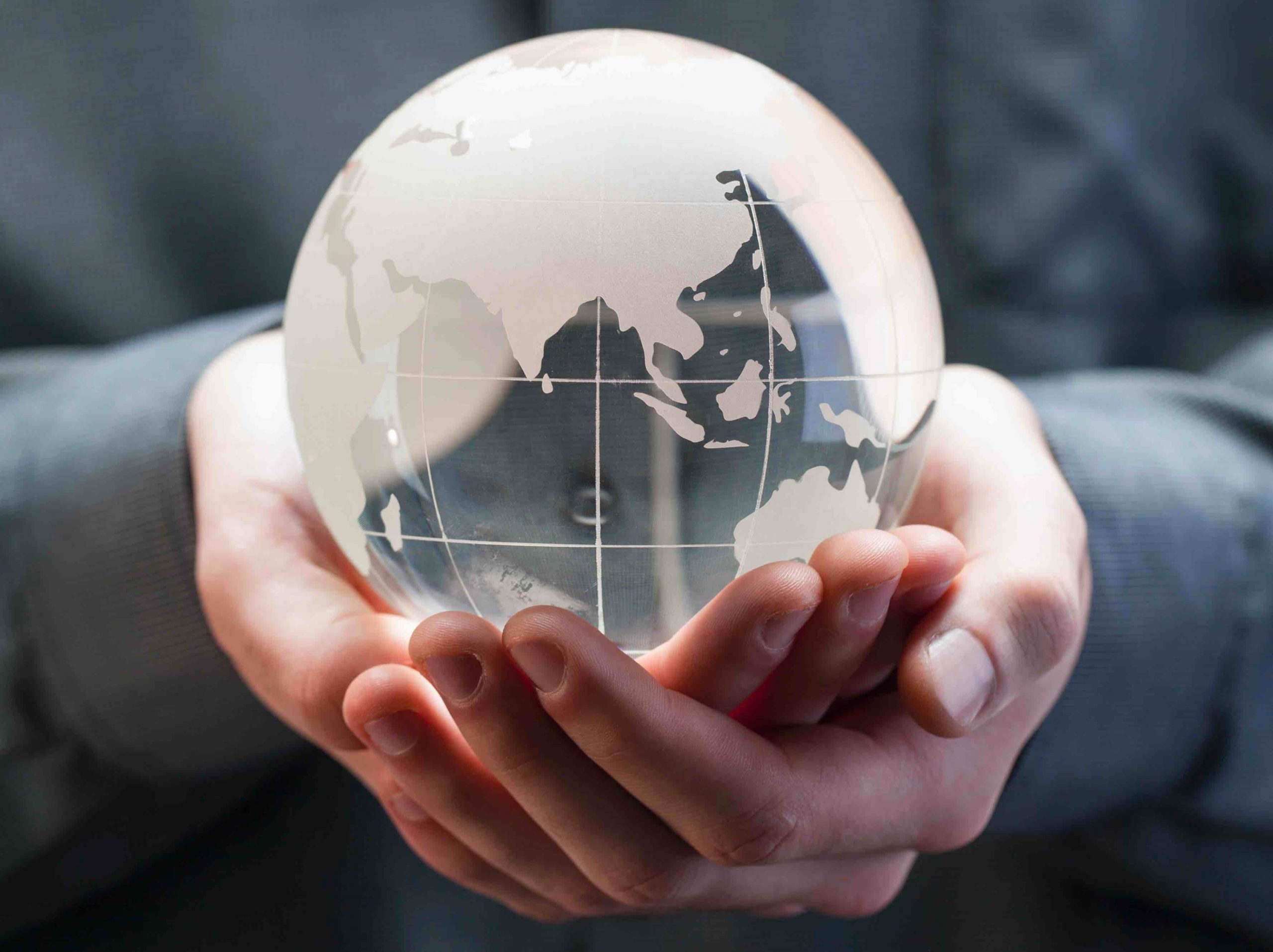 International Congress on Occupational Health (ICOH)
Theme: Sharing Solutions in Occupational Health: Locally, Regionally, Globally
Where: Melbourne, TBA
Note: Due to the pandemic, the 2021 conference has been postponed to this date.
See announcement here.