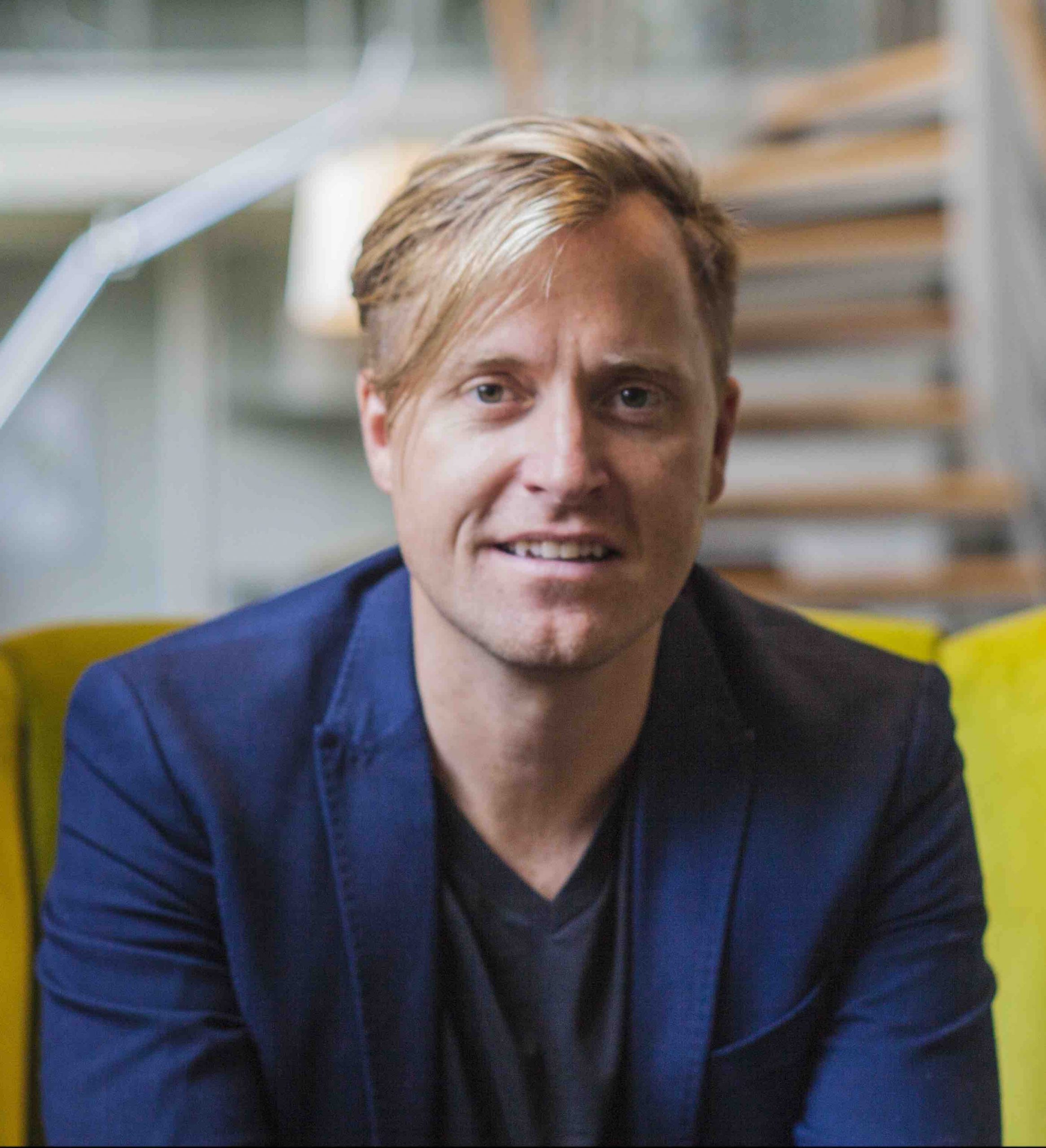 James Fleming – Executive Director
James Fleming was appointed as the Executive Director of the Australian Institute of Employment Rights in July 2020.
James has worked as a lawyer in industrial relations for government, unions and the community legal sector. Previously, he was a Legal and Industrial Officer at the Australian Council of Trade Unions, an Adviser – External Affairs at the Fair Work Ombudsman, and a Solicitor at JobWatch and Youthlaw.
James holds a Bachelor of Arts/Laws (honours) from ANU.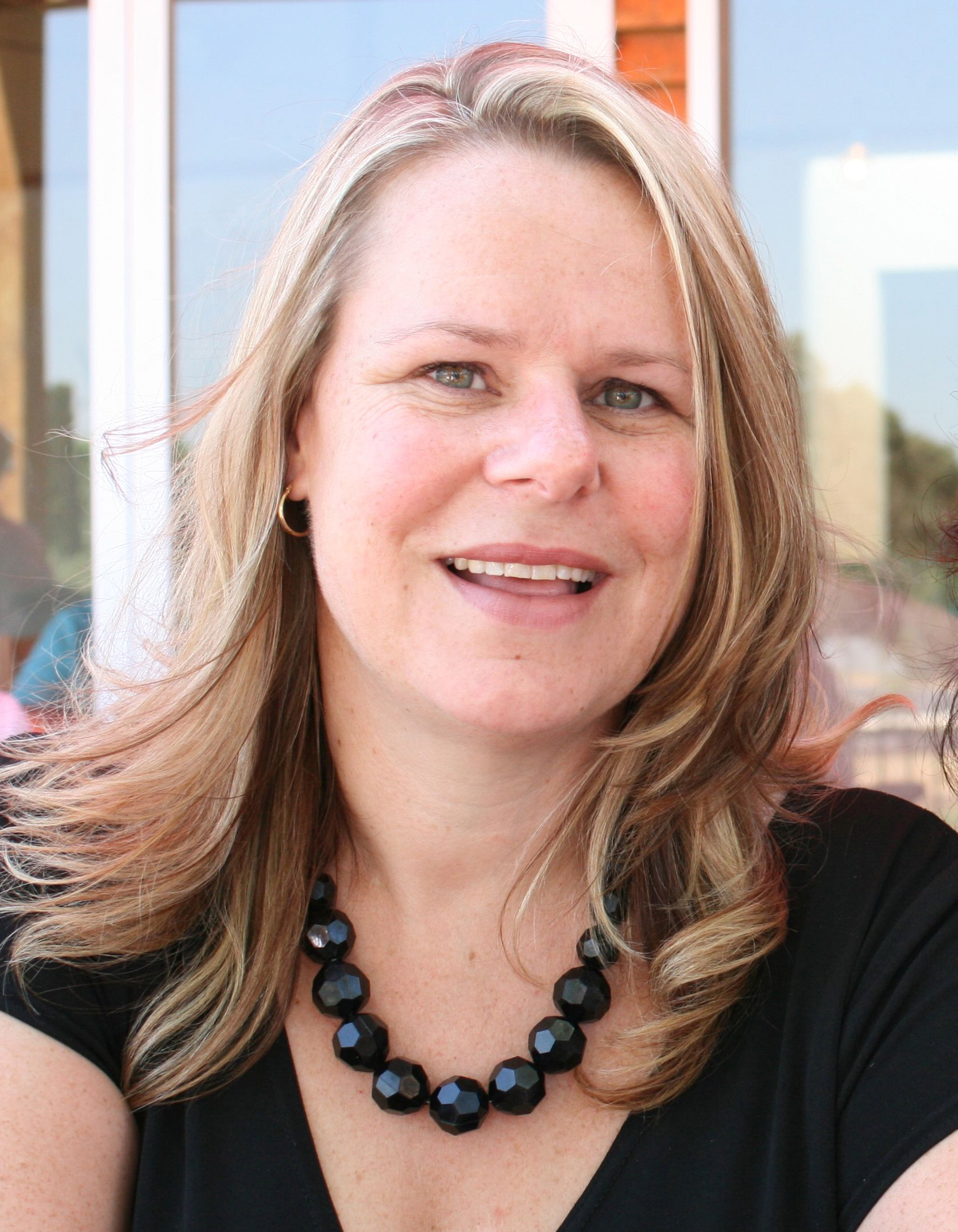 Jane Douglas – Business Manager
Jane took up the position as AIER Business Manager in 2009.  In this role, Jane manages the administrative and financial systems of AIER.  She combines this part-time role with AIER with her position as National Industrial Officer for Civil Air Operations Officers Association, where she has been employed as a Industrial Officer since 1994.
Jane's extensive experience in industrial relations and human resource management includes time as an Associate at the Australian Industrial Relations Commission and at the ACTU.
Jane holds a Bachelor of Business (Human Resources/Industrial Relations).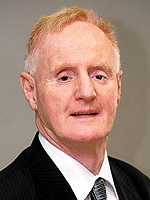 Emeritus Professor Ron McCallum AO AIER Patron
Ron McCallum is Australia's leading labour law academic and commentator.  He was the foundation Blake Dawson Waldron Professor in Industrial Law at the University of Sydney, and a former Dean of Law at the University of Sydney.  In 2006 he was designated an Officer in the Order of Australia for his labour law work, his support for vision impaired persons and for social justice. The international community has recognised Ron's many talents by electing him to the United Nations Committee on the Rights of Persons with Disabilities.  On 26 January 2011 Professor McCallum was named Senior Australian of the Year.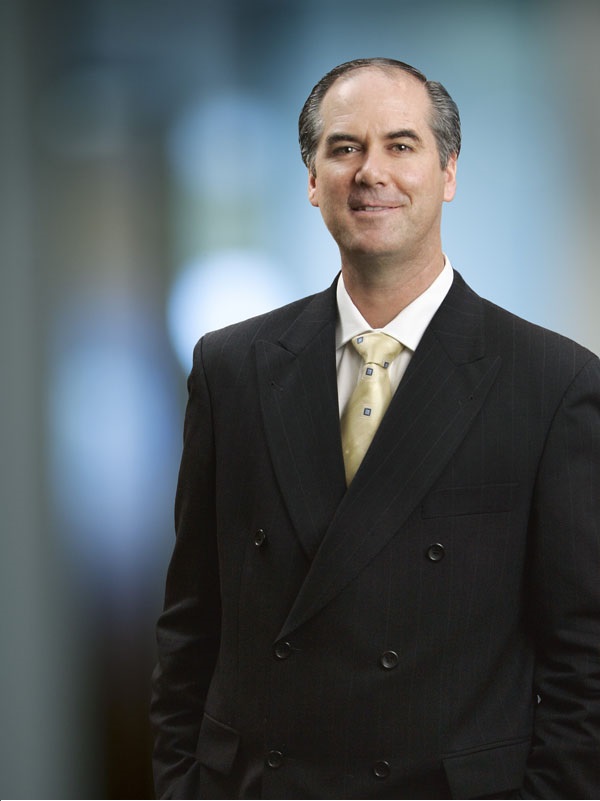 Michael Harmer – President & Chair
Michael Harmer is the founding partner, Chairman and Senior Team Leader of Harmers Workplace Lawyers, and has in excess of 35 years' experience in industrial relations.
His practice places special emphasis on the preventive law approach in assisting clients in the informed management of a range of human rights, OH&S and employment issues and seeks to implement workplace fairness for all.
Michael has represented many of Australia's leading corporations, senior executives and media personalities as well as having run some of Australia's leading cases in employment and discrimination.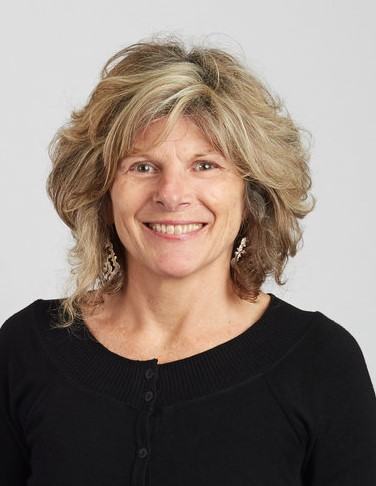 Fiona Hardie – Vice President
Employer Representative
Fiona Hardie is co-owner of one of Australia's largest independent publishers.
Fiona and her partner, Sandy Grant, established Hardie Grant in Melbourne in 1997. The company now has offices in Melbourne, Sydney and London and San Francisco; publishes hundreds of titles each year, in a range of media – books, magazines, and digital; and employs 200 staff.
Over the past thirty years, Fiona has been involved with women's, legal, publishing and workplace organisations, including setting up one of the earliest employer-based childcare centres in Melbourne.
Professor Anthony Forsyth
Vice President – Independent Rep.
Anthony Forsyth is a Professor of Law in the Graduate School of Business and Law at RMIT University. Anthony is Vice President of the Australian Labour Law Association and in 2015-16 was the Chair of the Victorian Government Inquiry into the Labour Hire Industry and Insecure Work.
Anthony is a co-author of Creighton and Stewart's Labour Law, 6th Edition, published by Federation Press, a founder and author of the Labour Law Down Under Blog, and a contributing author to CCH's Employment Chat Blog.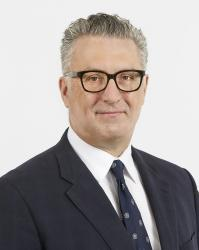 Mark Perica – Vice President
Union Representative
Mark has been a labour lawyer within law firms, at the bar and in blue and white collar unions for over thirty years. He holds Masters degrees in Law and in Industrial Relations and regularly appears in proceedings in the state and federal industrial and equal opportunity tribunals and in the Federal Circuit Court. He was an ACTU nominee on the Council on Industrial Legislation, is a regular speaker at academic and union conferences, and has appeared in a number of significant and lengthy proceedings in his career. He also has expertise in the application of the application of international labour rights. He  has appeared before the Committee on the Application of Standards, made complaints to  the Freedom of Association Committee, and has been a worker representative in the International Labour Conference of the ILO.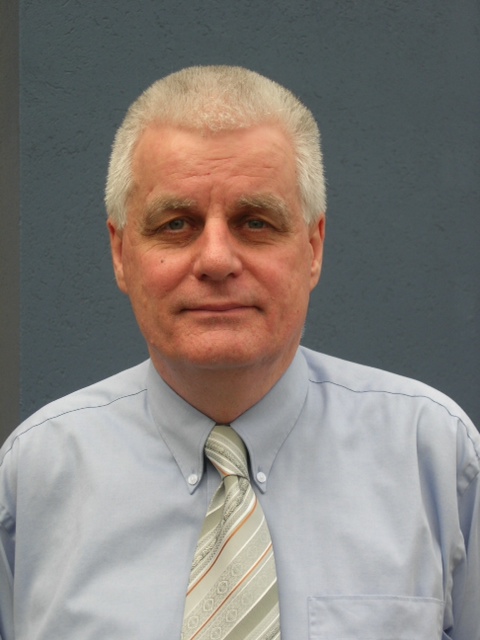 Keith Harvey – Treasurer
Keith Harvey is a Trustee Director of Care Super, an industry superannuation fund and is Chair of Aspire Learning a not for profit company developing vocational education learning resources for business and community services occupations.
Keith is a life member of the ASU, and retired ASU National Industrial Officer having worked nearly 40 years with the trade union movement and has worked on a number of key cases including the Pay Equity case in social, community and disability services.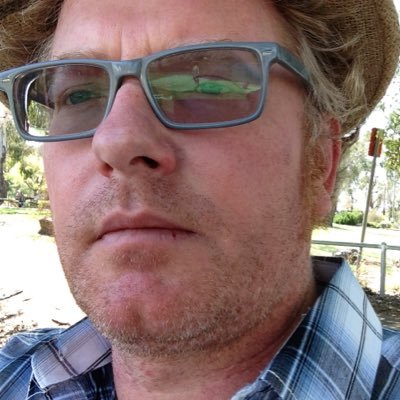 Tim Gunstone Committee Member
Tim is a Lead Organiser at the NUW whose primary role is to coordinate the organising of the market research and contract call centre sectors across Australia. His other roles at the NUW include education and campaigning.
Prior to joining the NUW in 2008 Tim ran a carpentry business, worked in warehouses and manufacturing plants and completed a BA in Media Studies.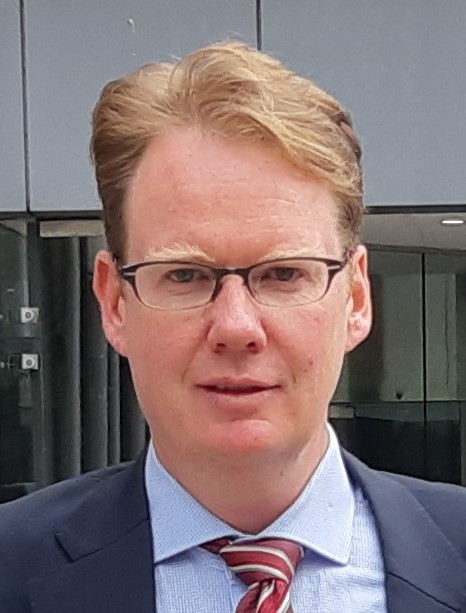 Michael McIver Committee Member – Union Representative
Michael works as a solicitor and Industrial Officer of the Australian Education Union — Victorian Branch. Before joining the AEU in 2015, Michael worked as an employment and industrial relations lawyer.
Michael holds a Bachelor of Arts, a Graduate Diploma of Arts (Asian Studies) (UniMelb) and a Bachelor of Laws (Hons) (ANU).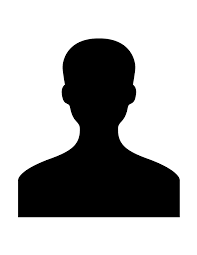 Sean Reidy Committee Member – Independent Representative
Sean is a barrister practicing in Queensland. He has worked in industrial and employment law for over 30 years.
Sean is the author of the chapter on Effective Dispute Resolution in the Charter.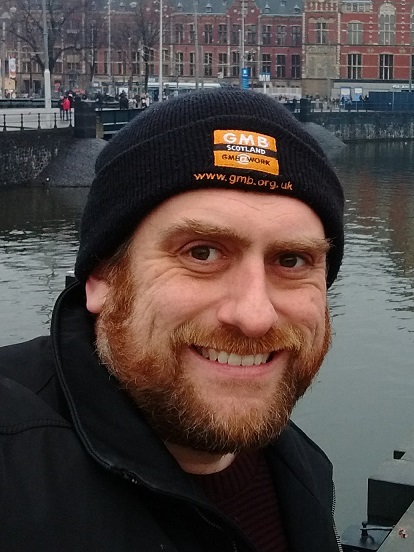 Daniel Crute – Committee Member
Daniel is a Federal Industrial Officer for the Australian Nursing & Midwifery Federation (ANMF).
Daniel has previously worked for two ANMF branches, starting his work in the union movement in Queensland in 2004. Daniel holds a Bachelor of Arts and a Bachelor of Laws.