The Australian Industrial Relations Calendar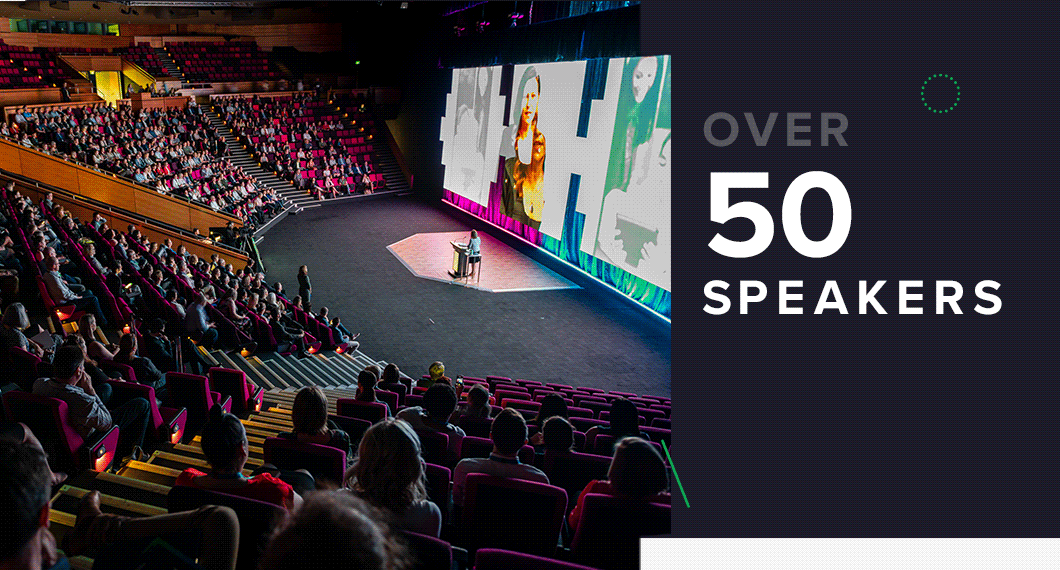 Transform 2021 – Change. Shape. Lead.
Australian HR Institute Transform Conference 2021: Change. Shape. Lead. See website here.
Where: Melbourne and online
Photo courtesy of AHRI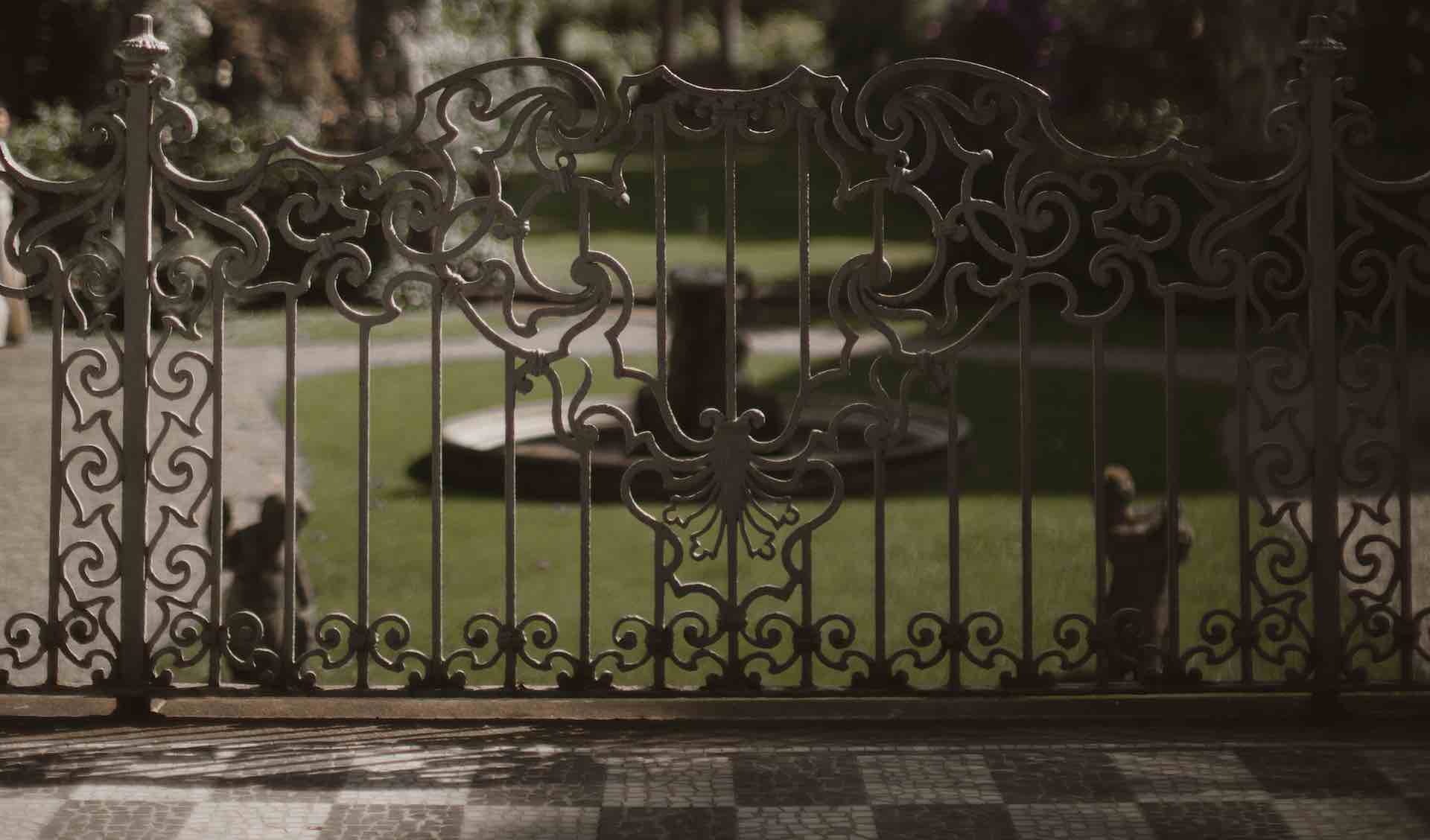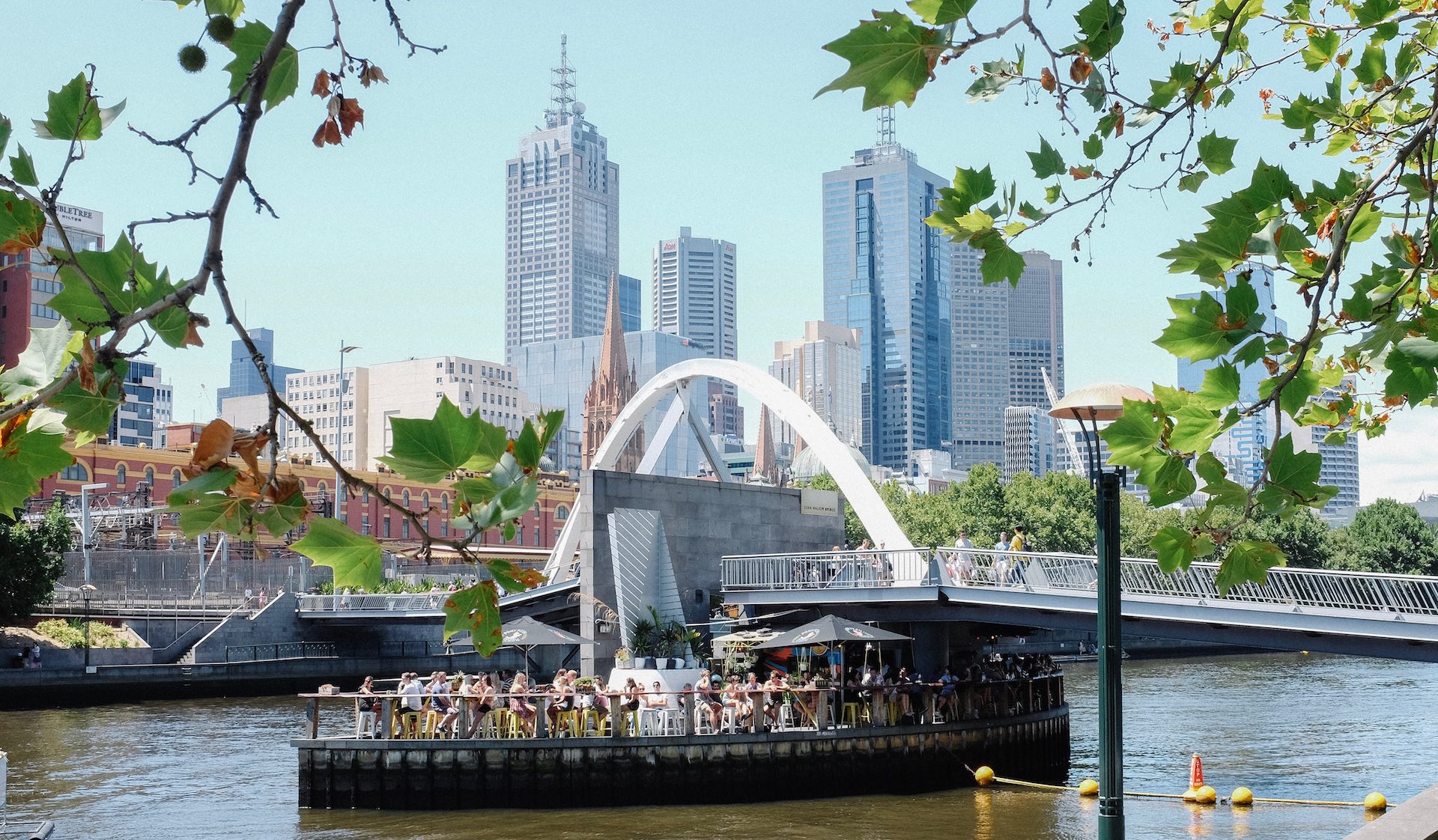 The Future of Employment Relations & Work: Sustainability, Productivity & Inclusion in an age of Artificial Intelligence, Digitization & the Gig Economy
Where: Novotel Melbourne on Collins 270 Collins Street Melbourne, VIC
See: Australian Labour and Employment Relations Association conference webpage
Thomson Reuters Mental Health & Employment Law Conference
The Thomson Reuters' 4th annual Mental Health & Employment Law Conference is taking place in October 2021 in Brisbane, Online and Perth.
CONFERENCE DATES & LOCATIONS                                        WORKSHOP DATES & LOCATIONS
Brisbane 14 October 2021                                                         Brisbane & Livestream – 15 October 2021
Online 21 October 2021
Perth 28 October 2021
CLICK HERE TO REGISTER                                                                                                                   Photo by Alvin Balemesa on Unsplash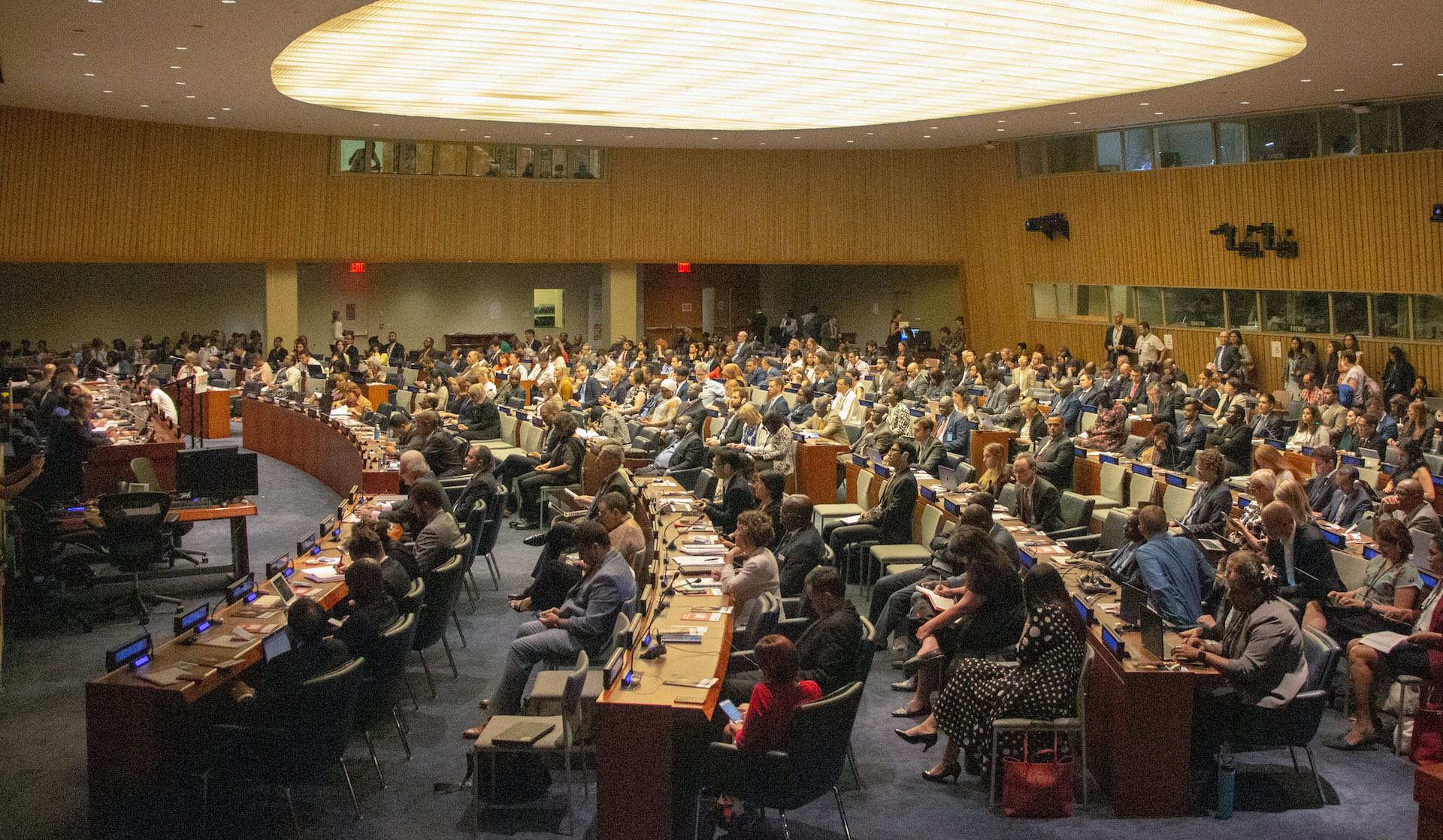 ALLA National Conference 2021
Regulating Work in an Evolving Economy: Challenges for Fairness at Work and Collective Labour Law
Where: Crowne Plaza Coogee Beach, Sydney NSW 2034, Australia
See Australian Labour Law Association National Conference
webpage
Photo by Matthew TenBruggencate on Unsplash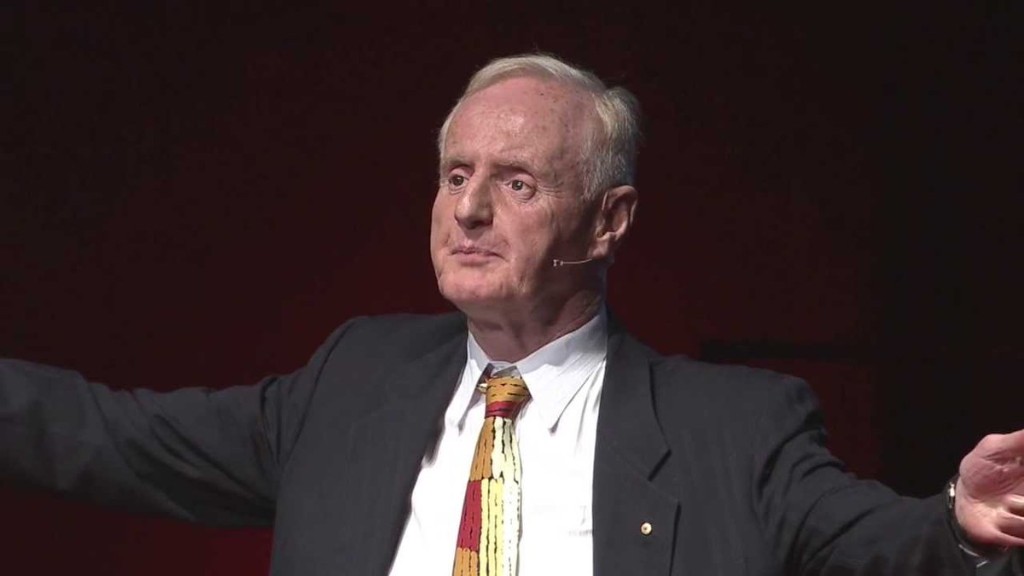 11th Annual Ron McCallum Debate
18 November 2021
The Annual Ron McCallum Debate will be held online on 18 November 2021 from 6-8pm.
More details will be posted here soon.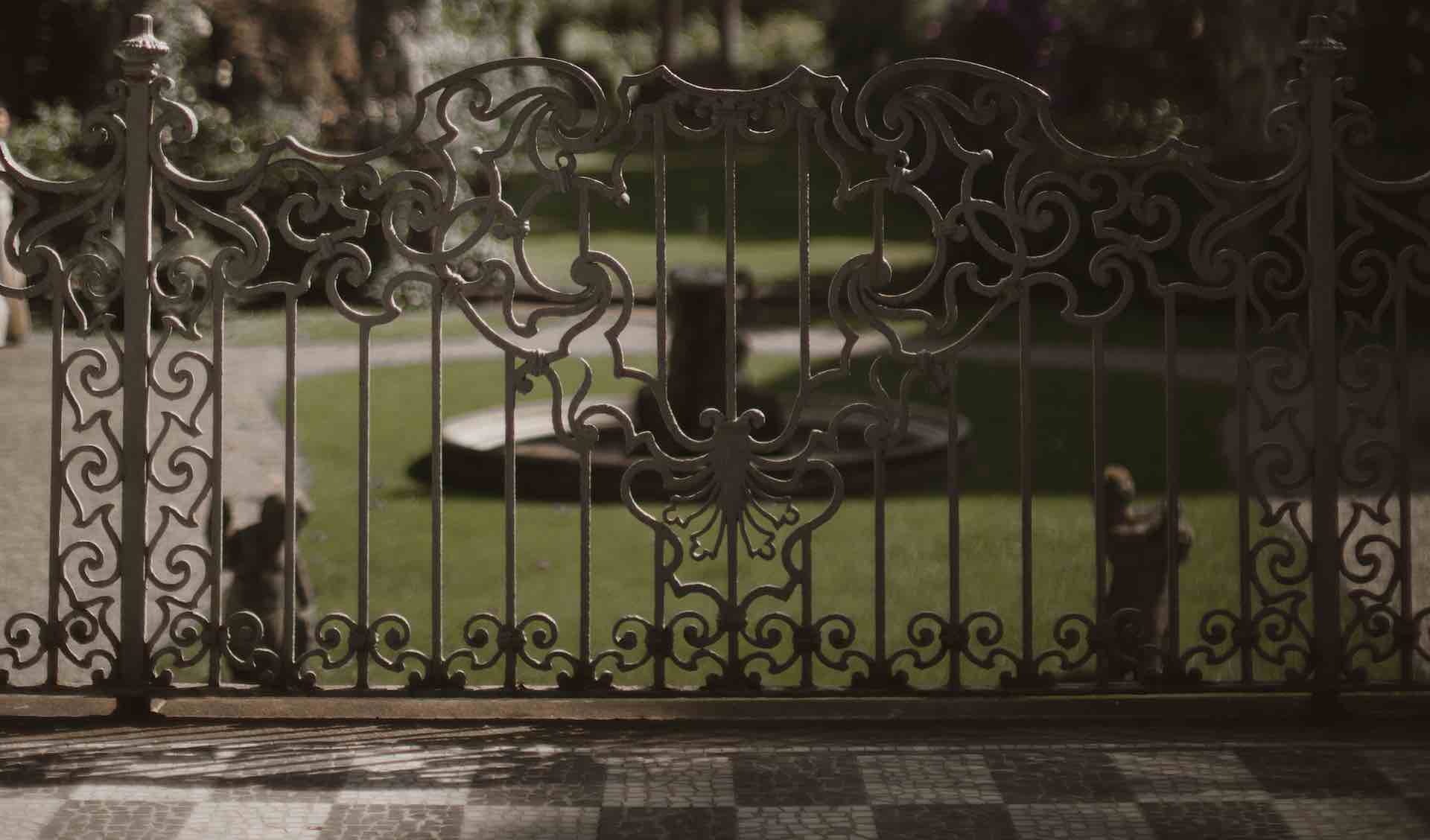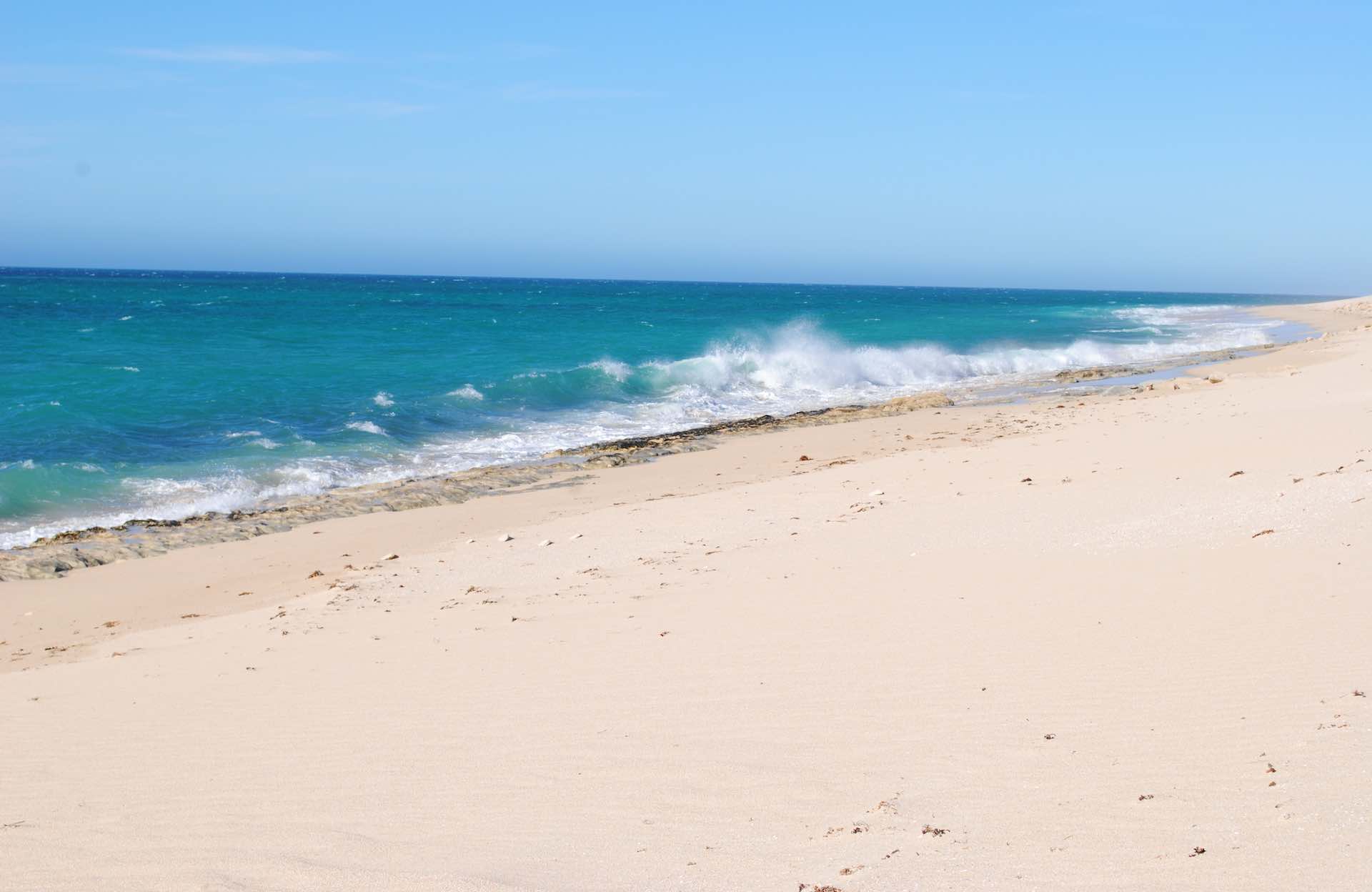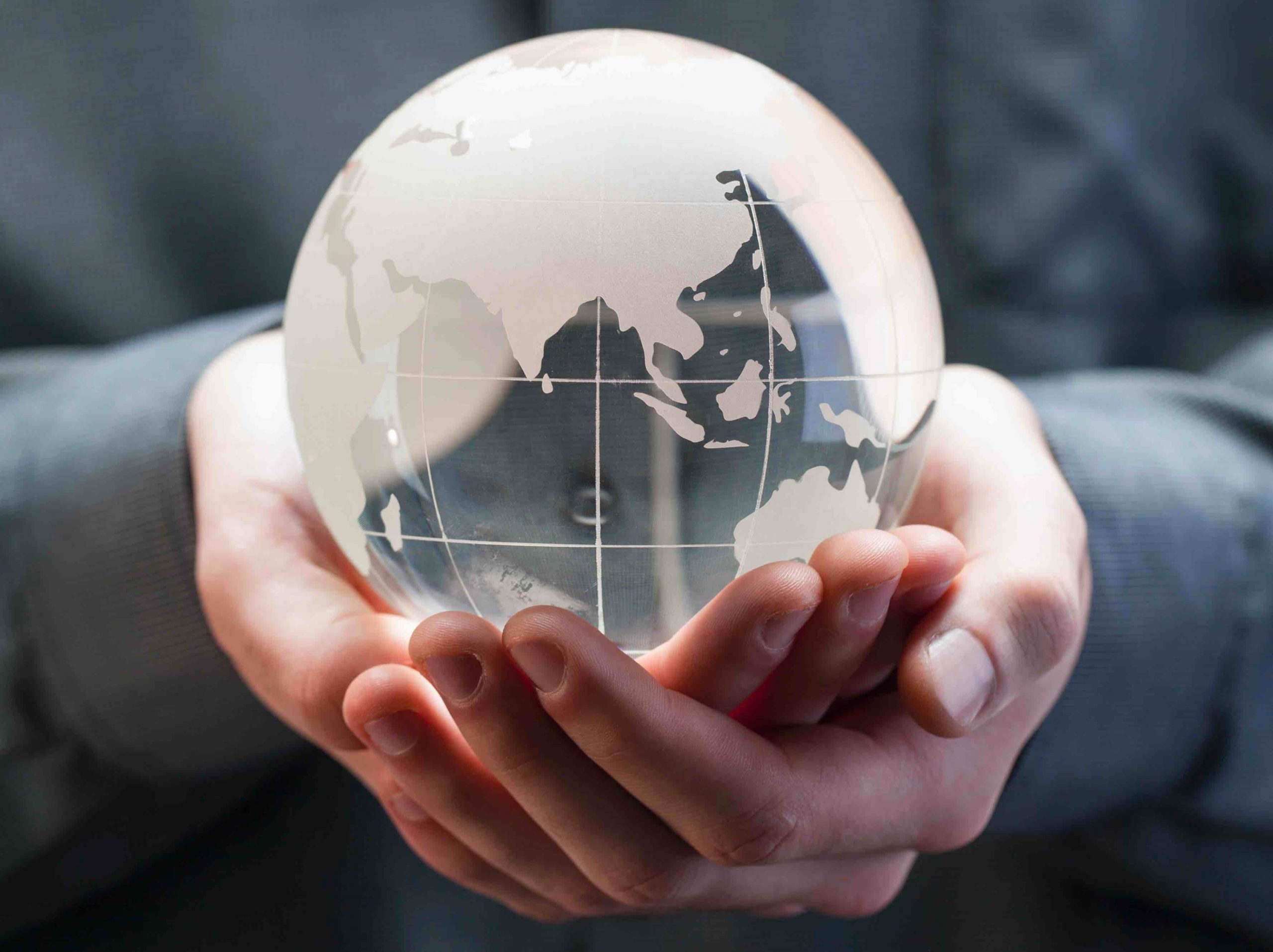 International Congress on Occupational Health (ICOH)
Theme: Sharing Solutions in Occupational Health: Locally, Regionally, Globally
Where: Melbourne, TBA
Note: Due to the pandemic, the 2021 conference has been postponed to this date.
See announcement here.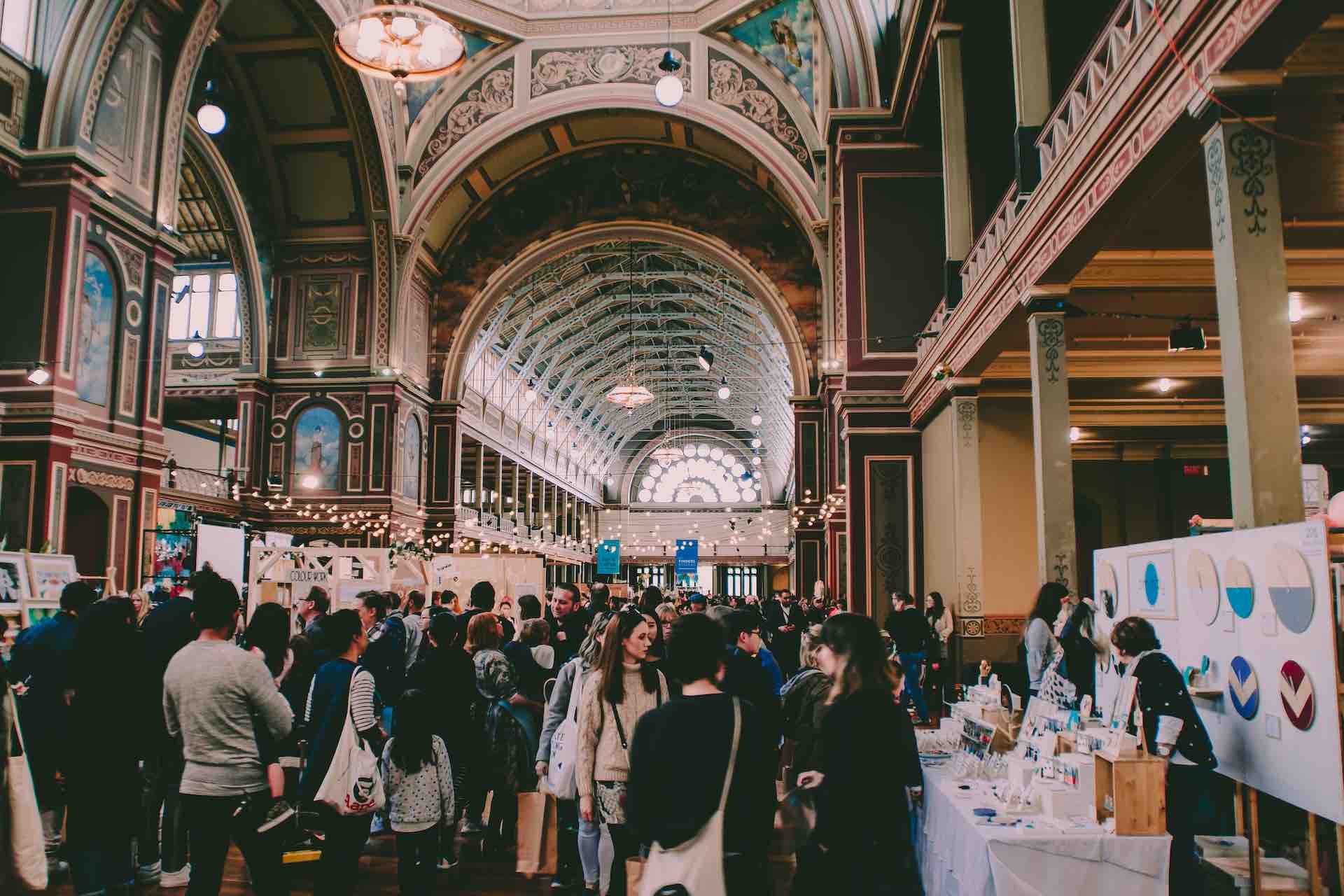 Got an industrial relations event to promote?
Email us to add it to the calendar