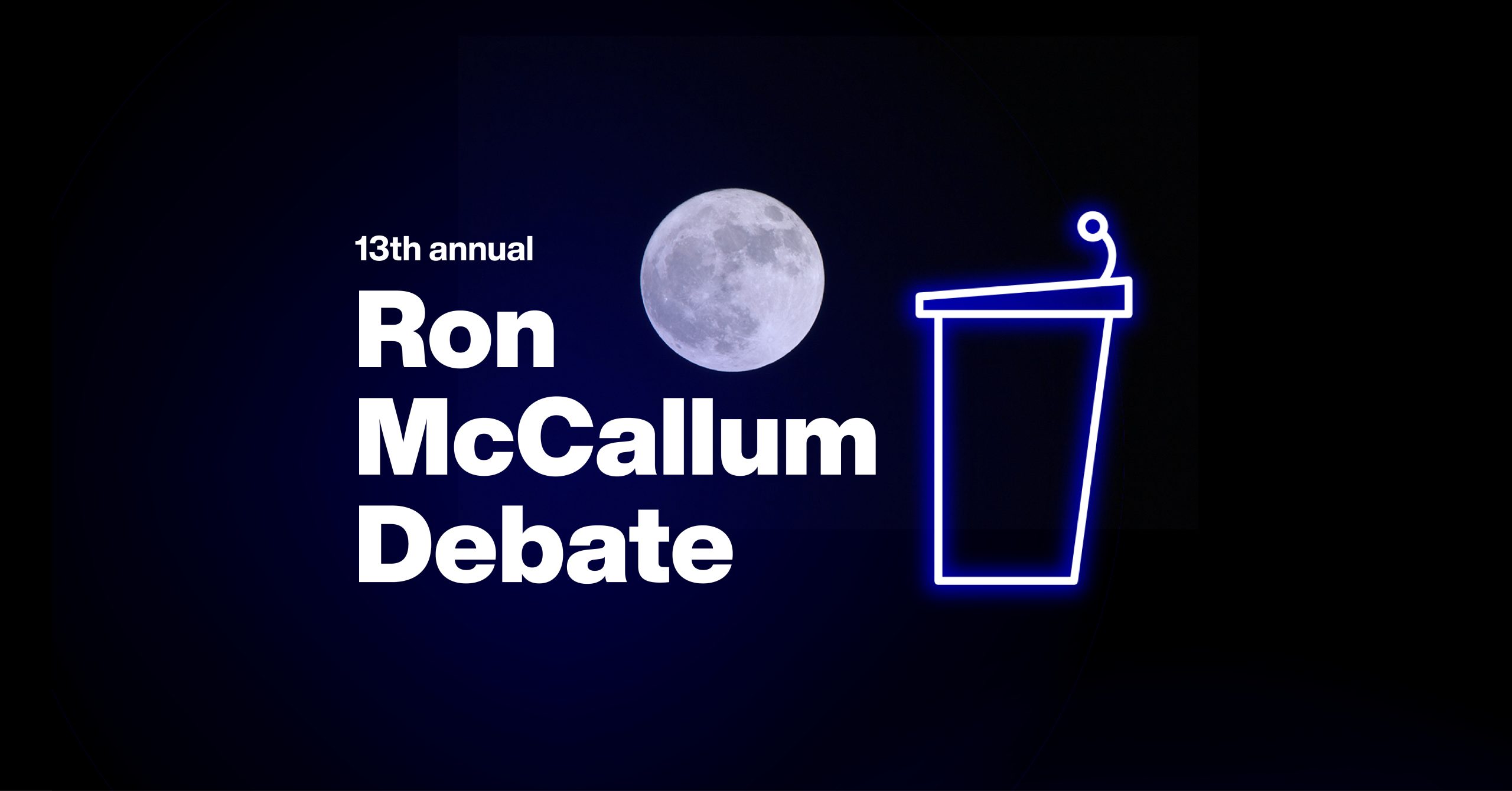 The annual AIER Ron McCallum Debate is the pre-eminent public industrial relations debate in Australia. Once a year, it brings the leaders of unions, industry, government and independents together to debate the pressing issues facing the nation. After each debate the recording and transcript is available here as is the background paper.
The Ron McCallum Debate is an annual event sponsored by Harmers Workplace Lawyers, held in honour of AIER patron Emeritus Professor Ron McCallum.
See here for the 2021 debate, here for the 2022 debate, or here for the 2023 debate. See below for earlier debate or return to up-coming events.
The Australian Industrial Relations Calendar keeps track of IR events nationally.
The Institute's eighth Ron McCallum Debate was another great success and we were thrilled to be joined by John Hendy QC, Chair of our sister organisation, the British Institute of Employment Rights. Our panel engaged in robust discussion about the failings of...